This project focuses on glass BIPVs, and specifically its installation on façades. The aim of the project is to develop a complete glass BIPV system abiding to all building regulations (including resilience and safety, and fire requirements) to be installed in commercial buildings. In addition, the new product will enable natural light to enter the building whilst filter out harmful solar radiation and assist in maintaining comfortable indoor temperatures for the occupants.
MAIN
AIMS
To achieve the development and testing of a cost-effective solution for a building-integrated photovoltaic (BIPV) system for façade and window applications in Cyprus.

To contribute to the creation of the technical skills required in the local industry to grow and sustain this new market in Cyprus, at the same time to attract the interest from other local building professionals in energy efficiency. 

To achieve a new way of thinking for Cypriot enterprises in which SMEs start contributing actively in local research and also creating collaborations between them, thus gaining important knowhow in new technologies and new methods of implementation.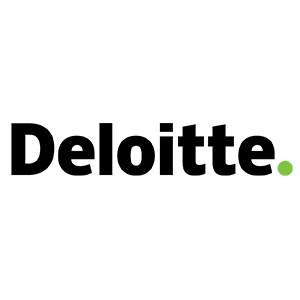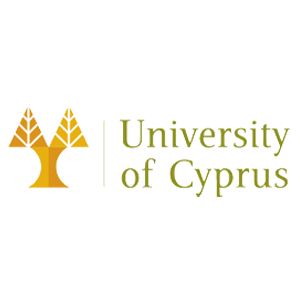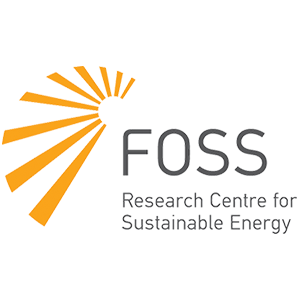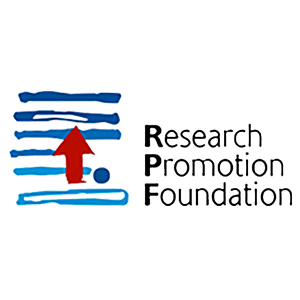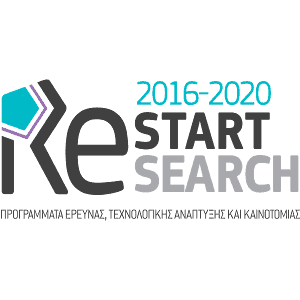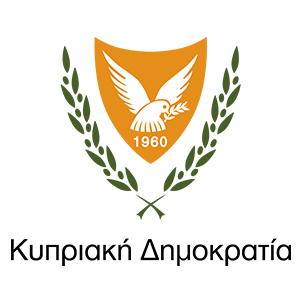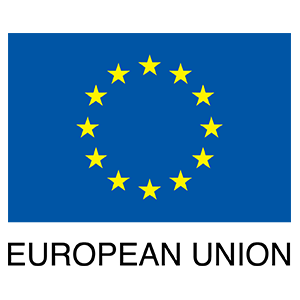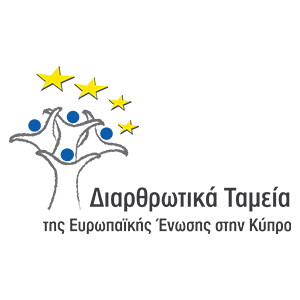 The Project ImpAct-BIPV ENTERPRISES/0618/0052 is co-financed by the European Regional Development Fund and the Republic of Cyprus through the Research and Innovation Foundation.